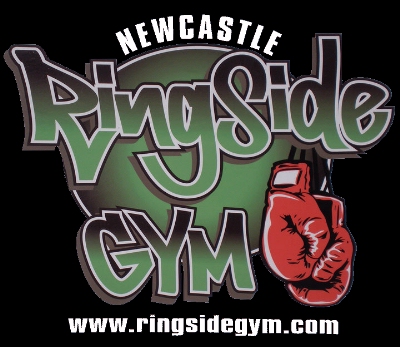 NEWCASTLE
RINGSIDE GYM
9250 Cypress Street, Newcastle, California, USA
(916) 663-1022 - greg@ringsidegym.com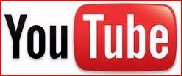 Ringside Gym Web Page Directory
ABOUT OUR GYM - CLASS SCHEDULES - GYM PICTURES - DIRECTIONS
INTRODUCTORY
BOXING COURSE

We will have a Five Week Introductory Boxing Course Beginning
Monday, January 10th, 2022.
This class is for men, women and children at least 9 years old.
The Classes will be held Monday and Wednesday Evenings from 6:PM to 7:PM.
Thursday January 6th, 2022 is the Final Registration Date.
We recommend that you enroll prior to that date since
We fill our classes on a first-come/first-serve basis.
The cost of the class is $149.00 and includes hand wraps and bag gloves.


Successful completion of this class will prepare you for our more advanced boxing and kickboxing classes.
This class will teach basic boxing fundamentals.
Learn to properly use the heavy bag, speed bag and double-end bag.
Begin to develop the conditioning of a boxer while you learn the fundamentals of the sport.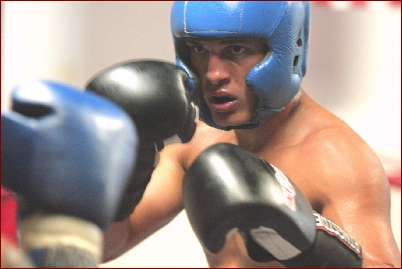 To sign-up or for additional information it is best to come to the Gym Mondays thru Thursdays between 5:30 PM and 6:PM.
Anyone under 18 will need a parent's signature on some of the paperwork.

Private Instruction is Also Available at Our Gym.
Call the Gym For Additional Info at (916) 663-1022

GYM MEMBERS
PLEASE SEE OUR FACEBOOK PAGE FOR ALL UPDATES.
THANK YOU.


____________________________________________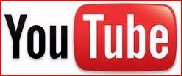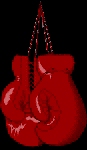 Hi Everyone,
Welcome to the web page of the NEWCASTLE RINGSIDE GYM. Our gym is a premiere boxing and kickboxing gym located in the Sacramento area. If you are looking to become a fighter, or you just want to train like a fighter, then this is the place for you. We have a huge facility with more training equipment then most people know what to do with! All of our instructors are experienced boxers and kickboxers who have years of experience training a wide variety of students.

---

Coach
Greg Kirkpatrick
The head coach and business owner is Greg Kirkpatrick.
Greg has over 25 years coaching experience. He has helped boxers compete and win from the local to the national level. He has also helped kickboxers win championships of all kinds, including training a world champion kickboxer.
Greg fought as both an amateur and a professional.
As an amateur boxer he had such accomplishments as winning Golden Gloves Gournaments, winning the national blue and Gold Tournament, and he did represent his region at the USA Boxing Championships.
As an amateur kickboxer he held several Championship Titles,
PHOTO - PHOTO - PHOTO - PHOTO

---

Coach
Jaime Kirkpatrick
{ Jaime Baron }

Jaime Kirkpatrick has been coaching boxers and kickboxers for the past 20 years. Before becoming a coach Jaime was an accomplished fighter herself. In 1999 Jaime ( Jaime Baron ) was the #2 ranked boxer in the United States at 119lb. She was a two time Golden Gloves champion, and in 1999 she won a silver medal at the national women's boxing tournament. Jaime was also a kickboxer and she was the IKF (International Kickboxing Federation) Amateur California Kickboxing Champion in 1998.


NEWCASTLE
RINGSIDE GYM
Is a licensed club of

USA BOXING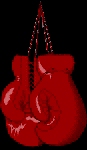 ________

If you have any questions, please feel free to contact us at
(916) 663-1022
or you can send us an e-mail addressed to
greg@ringsidegym.com
Thanks for viewing our page.....

www.RingsideGym.com





9250 Cypress Street, Newcastle, California, USA

________